Discussion Starter
·
#1
·
Hello everyone, I have a 2012 Fiesta S and I would like to improve the handling since I'm not really pleased with the stock handling. I am looking for some coilovers that will not dramatically change my ride height (I want it kept around stock height or lowered 1-2 inches, nothing crazy) and something that is good for taking turns quickly offroad.
I was considering some kind of handling pack or these coilovers here, but I'm not sure: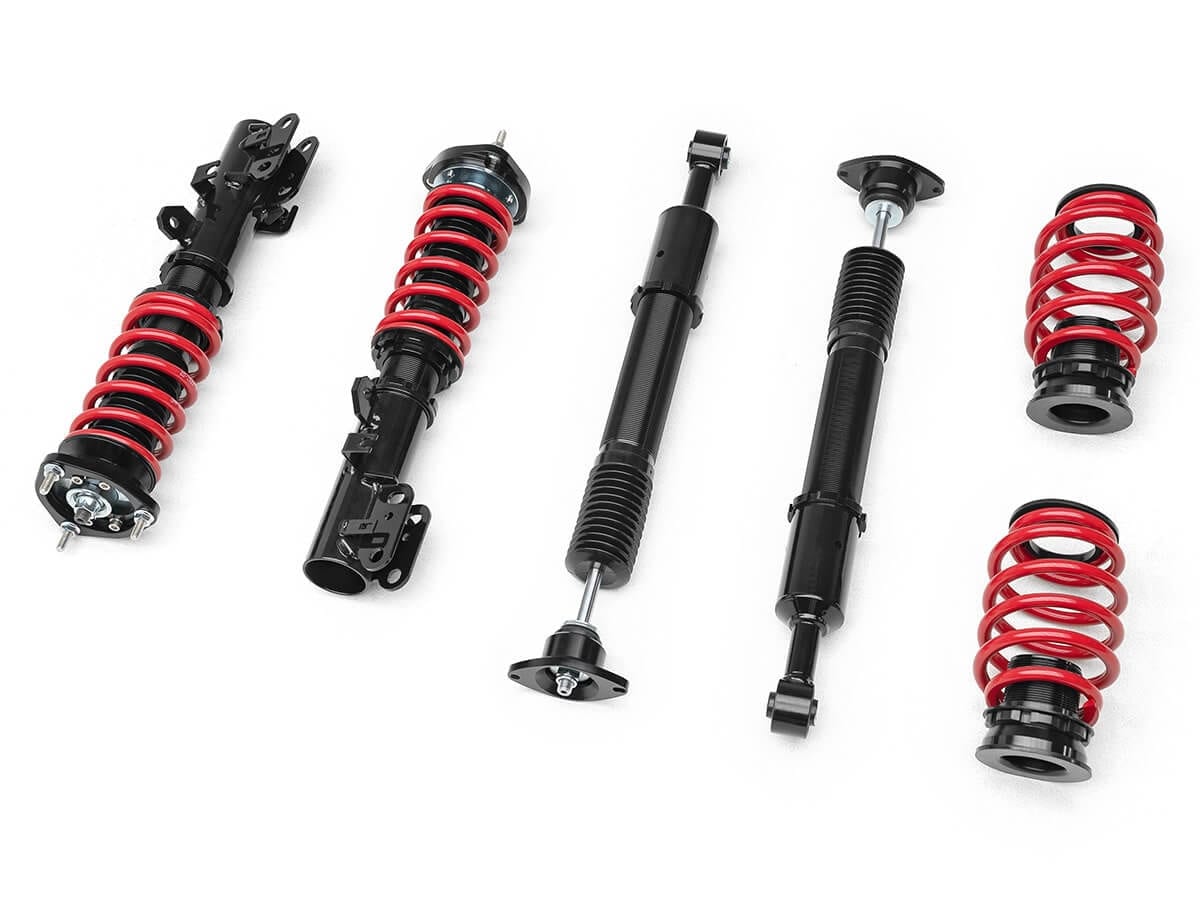 The Raceland Ford Fiesta Classic coilovers are ideal for the driver who is seeking high performance at an affordable price. Raceland height-adjustable suspension systems are hands down the best coilover kit for your dollar. As with all Raceland products, these coilovers come with a 30-day satisf ...

raceland.com
Anyway, any help is appreciated. Thanks! My budget is around $1000.