Discussion Starter
•
#1
•
Hi Guys! Just giving a helping hand to all the DIYers.
Tools Needed
-Grippy Hands
-Torx Set
-Phillips Screw Driver
-New Cabin Air Filter
The cabin air filter will be located in the passenger foot well. To access it you must remove the plastic panel covering it. There will be 4 clips to pull off and 1 plastic screw rivet to remove.
Here's what the panel look like on the inside.
Once you set the panel aside locate the cabin air filter.
Pull out your torx set and undo the screws.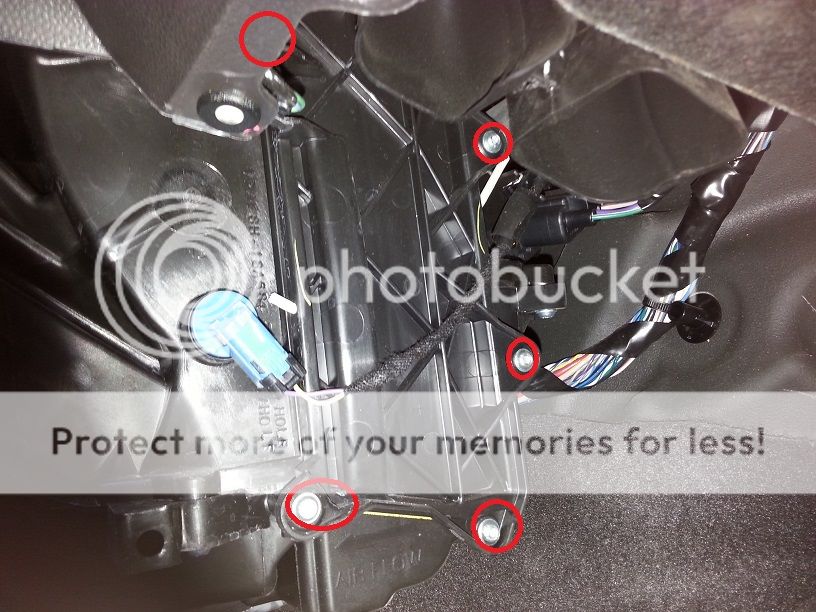 Once you have that removed pull the cabin air filter and slap the new one in. To put everything back just reverse the process.