Discussion Starter
·
#1
·
Figured I would join the fun since I am always on forums and just purchased a fiesta.
Little background on me, my names cJ Im 22 and ordered my fiesta on july 15. Its due for delivery the week of 9/6 so im pretty excited to get it and void my warranty lol
Its a tuxedo black se hatch w/ sync and a 5spd. I personally do not like any of the factory wheels so a have this set of 17" Enkei EV5's to go on it when its delivered. Ignore the block shoes, i just thought they were appropriate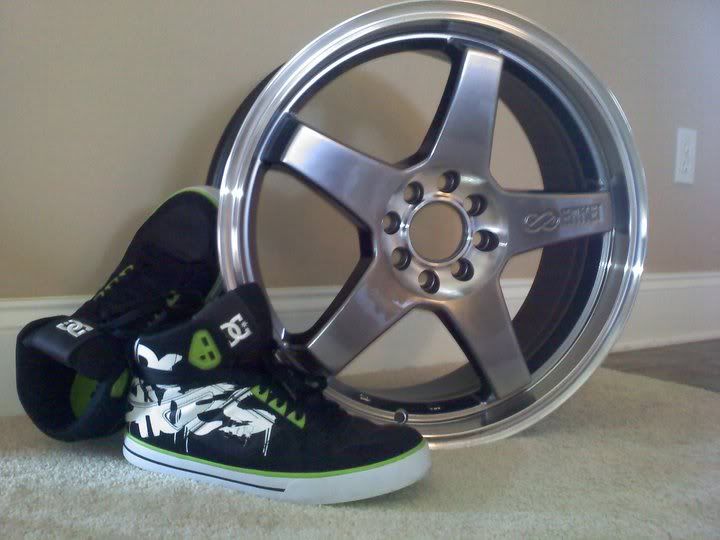 i also got this lil purple bottle and some solinoids to go with it...dunno if i will end up using it though. I just like the idea of being the first fiesta in Tennessee (yes thats where im from) with nitrous. (if you call it NOS ill cut you
lol)
Nashville to be exact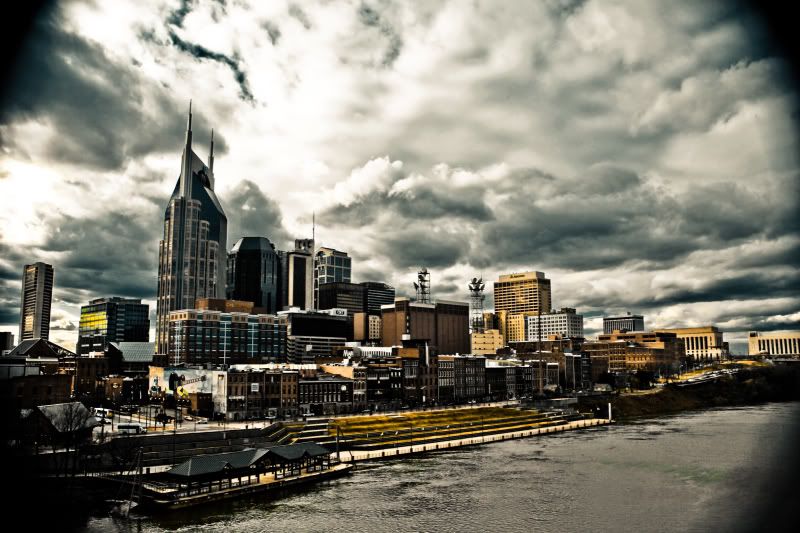 but thats about it. O and my other vehicles are a 2004 ford ranger and a 1989 mustang GT with one of those hairdryer things...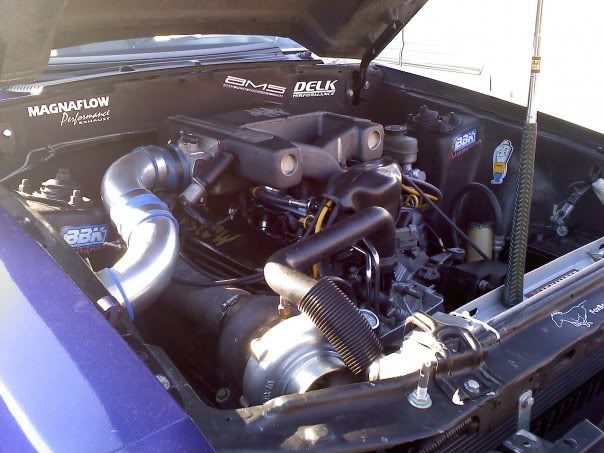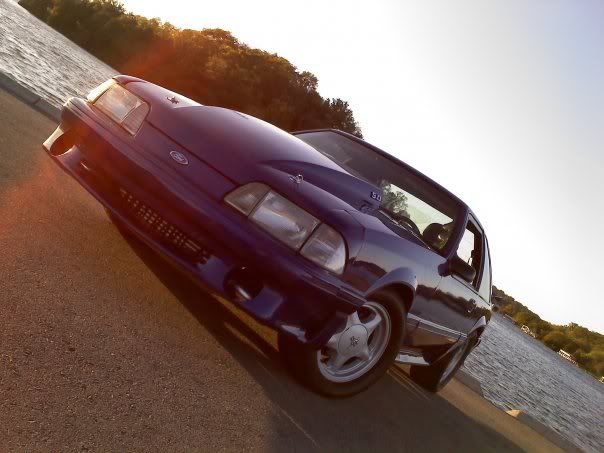 see ya on the forums.