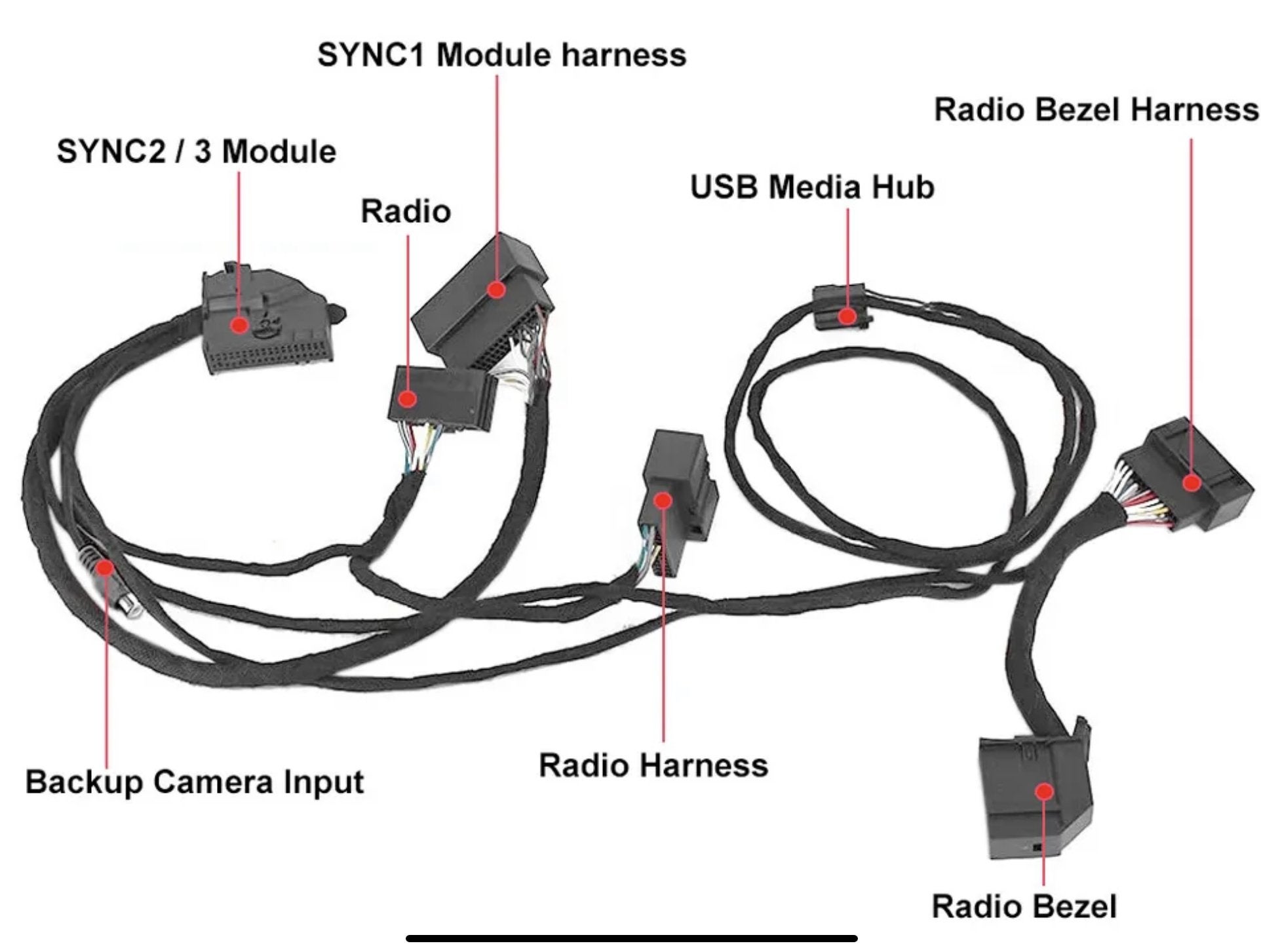 2
So, I gathered all the materials I need to upgrade my 2011 Fiesta SES from Sync 1 to Sync 3 (module with screen, control panel, shade, etc.), but I apparently got the wrong harness, because it doesn't have a connector to connect to the 3.5" FCIM harness. My harness had a connector for the Sync 3 module and the Sync 1 module, the radio and radio harness, but that's all I got. Even the radio bezel harness connector and radio bezel connector are the wrong shape. Does anyone have any info on where to get the right upgrade harness for a 2011 Fiesta SES or how to modify the one I got? Thanks!
Note: Annoyingly the instructions note that I should connect to the sync 1 fcim harness, but there's no connection to do that on the harness I purchased.
Any help you could provide would be greatly appreciated. Thanks!!